SMD Rework Solution
We are specialist for SMD Rework such as 0402 chip, CSP,BGA and QFP etc.


Asia:
North/South America:
Europe:
Russia/Middle East:
Oceania:

Home(Products)
> distributor
distributor List
---
Please choose a country on the left side menu or the world map.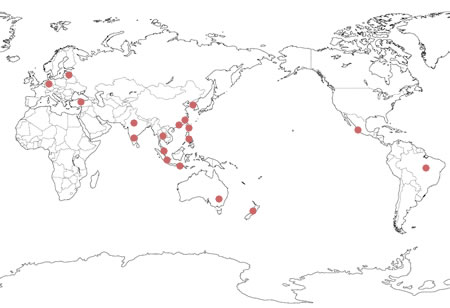 M.S.Engineering Co.,Ltd.
2-17-11, Shinyokohama Kohoku-ku Yokohama-shi, Kanagawa-ken 〒222-0033 Japan. Phone: +81-45-472-6441 / Fax: +81-45-472-6432
Copyright(C)2007 M.S.Engineering Co.,Ltd. All rights Reserved.